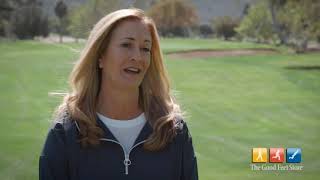 The Foot Pain Solution Golfers Have Been Looking For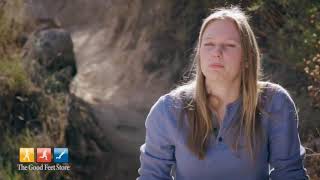 Don't Let Foot Pain Keep You From Your Favorite Activities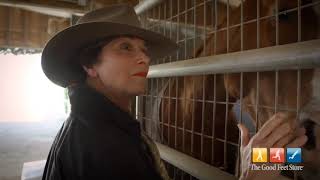 Unbearable Pain? Visit The Good Feet Store to Find Relief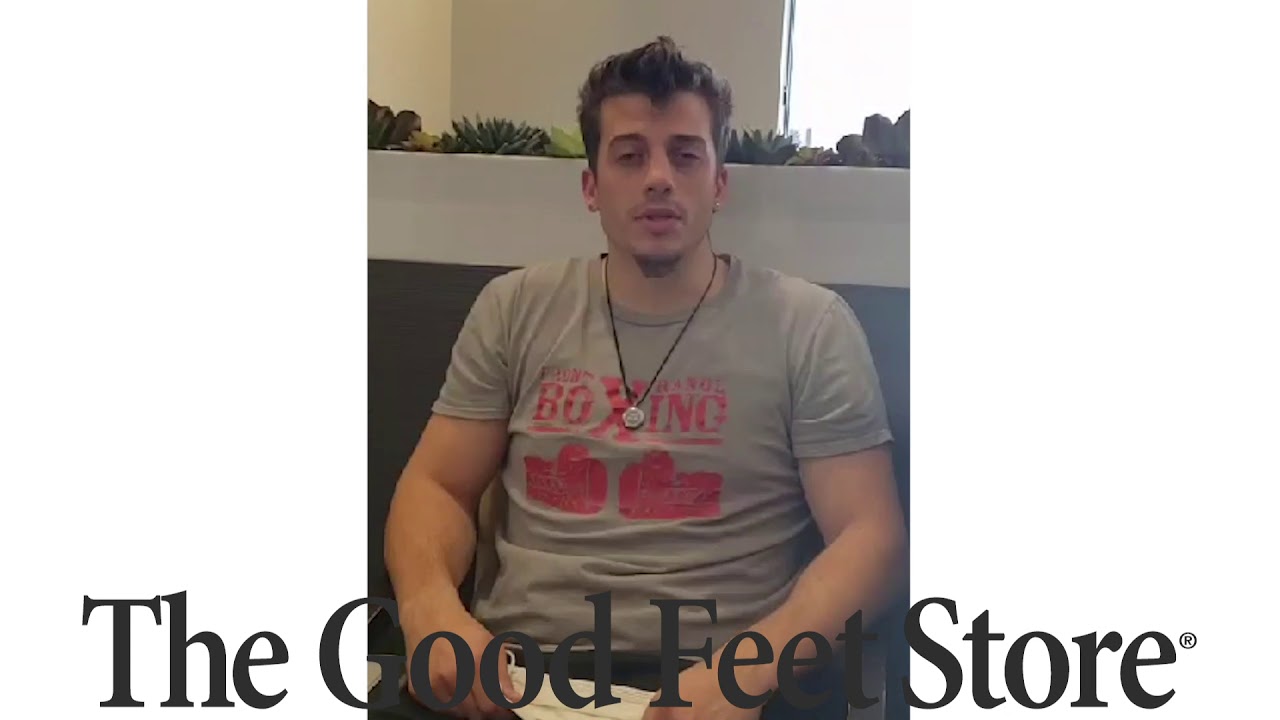 Plantar Fasciitis Relief for Athletes in Kansas City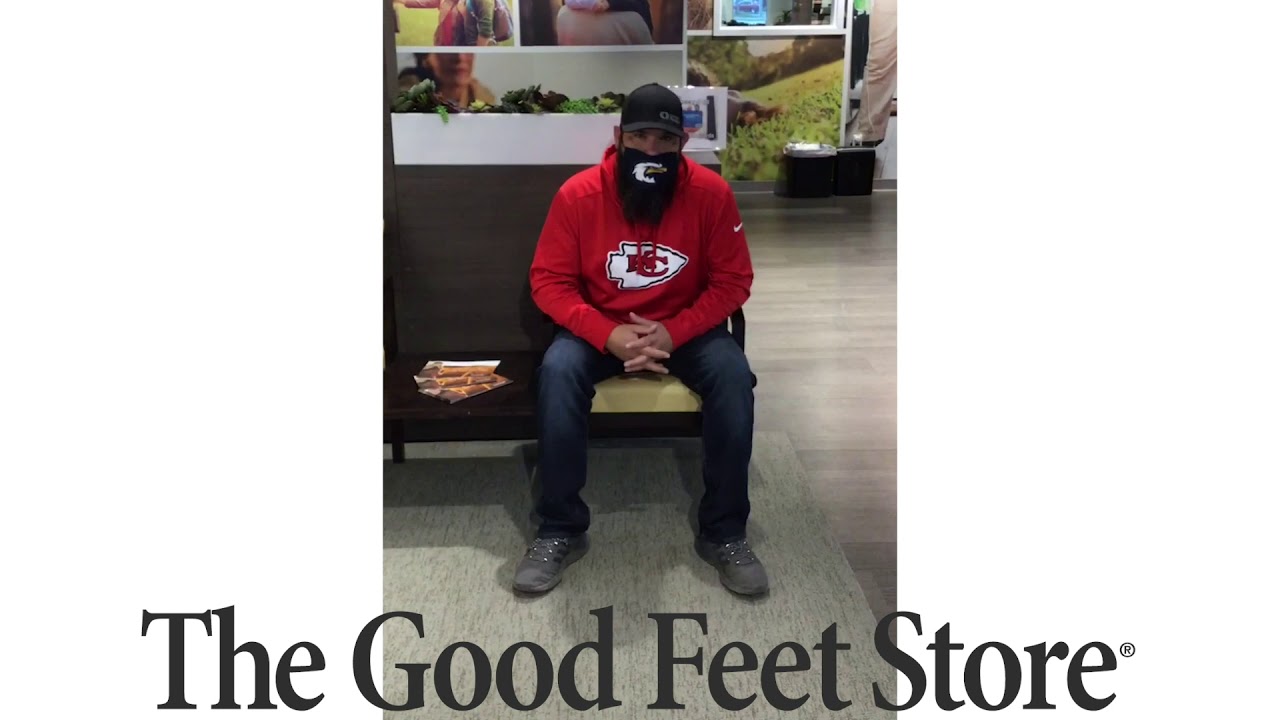 Quick Relief from Foot and Back Pain in Kansas City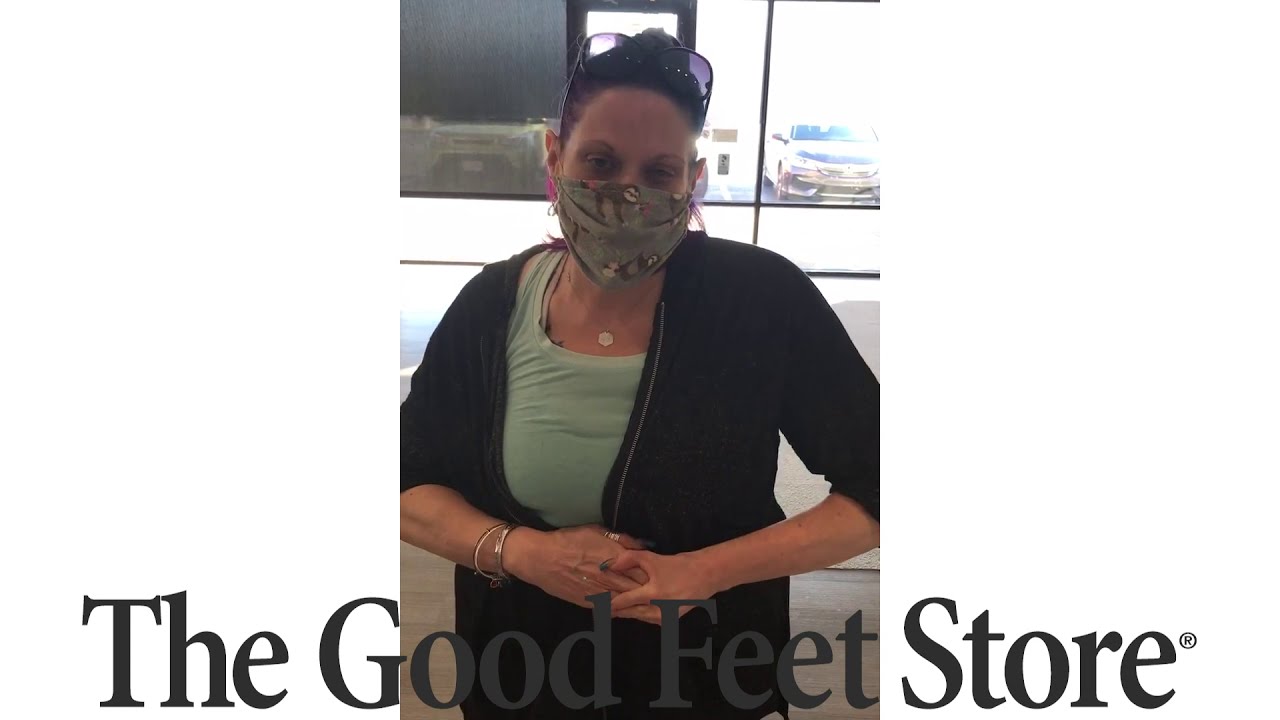 Foot Pain Relief for Healthcare Workers in Kansas City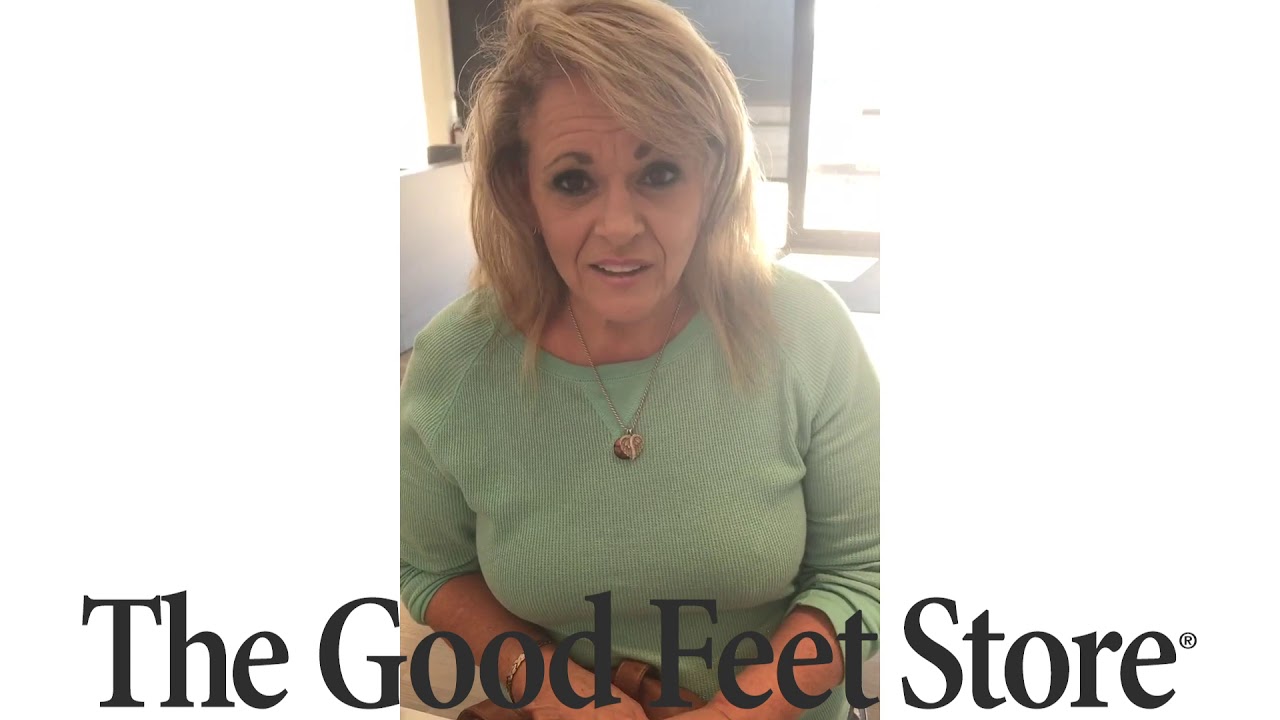 Foot Pain Relief from Standing at Work in Kansas City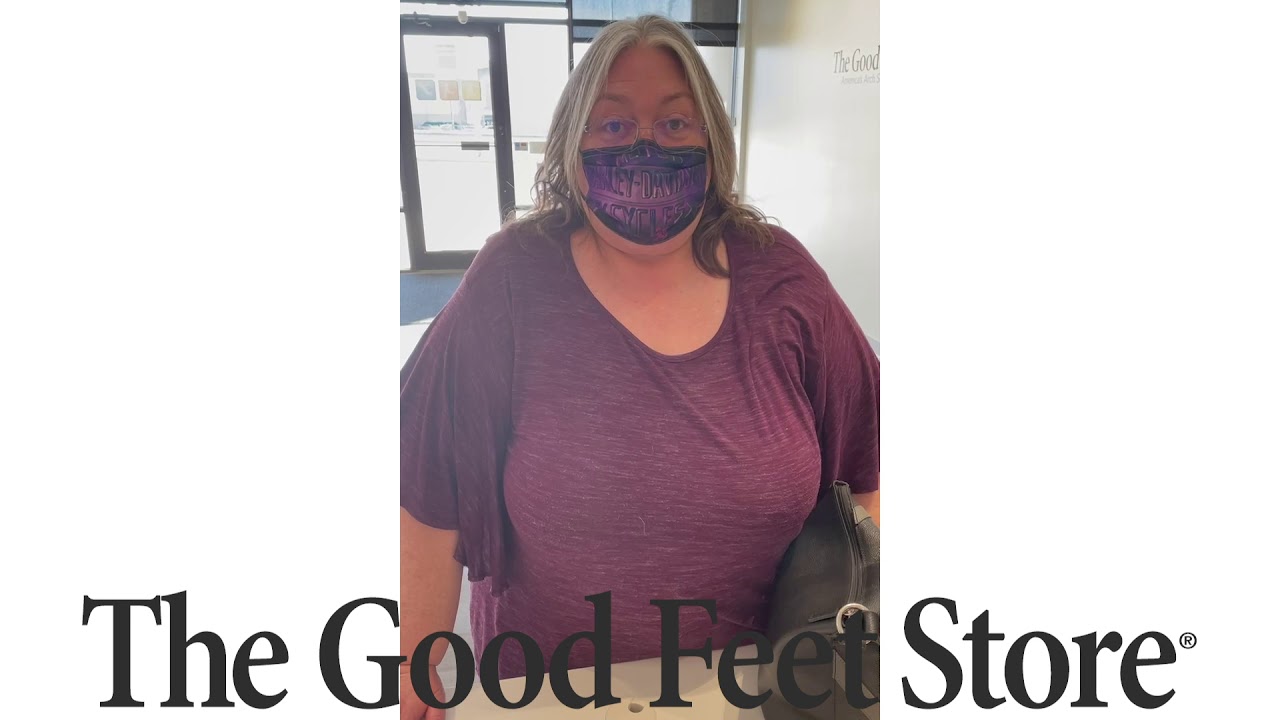 Quick Relief from Years of Pain with Good Feet Kansas City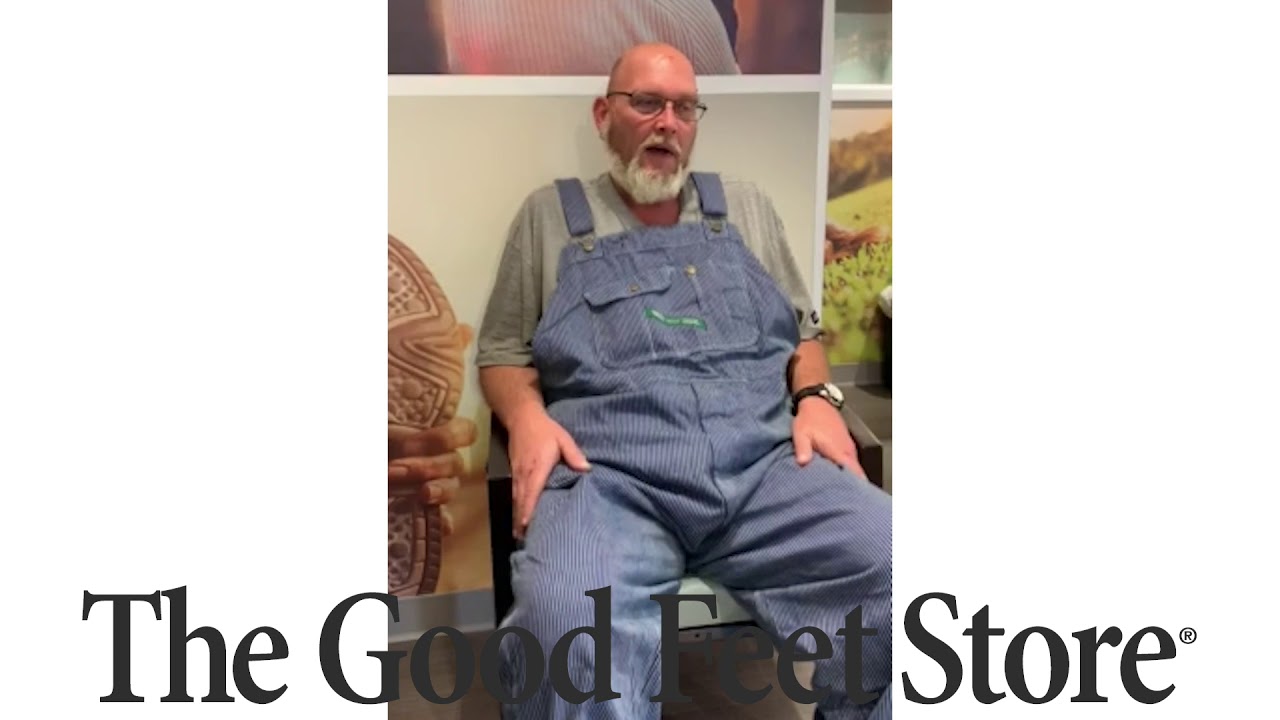 Pain Free Feet for Better Balance in Kansas City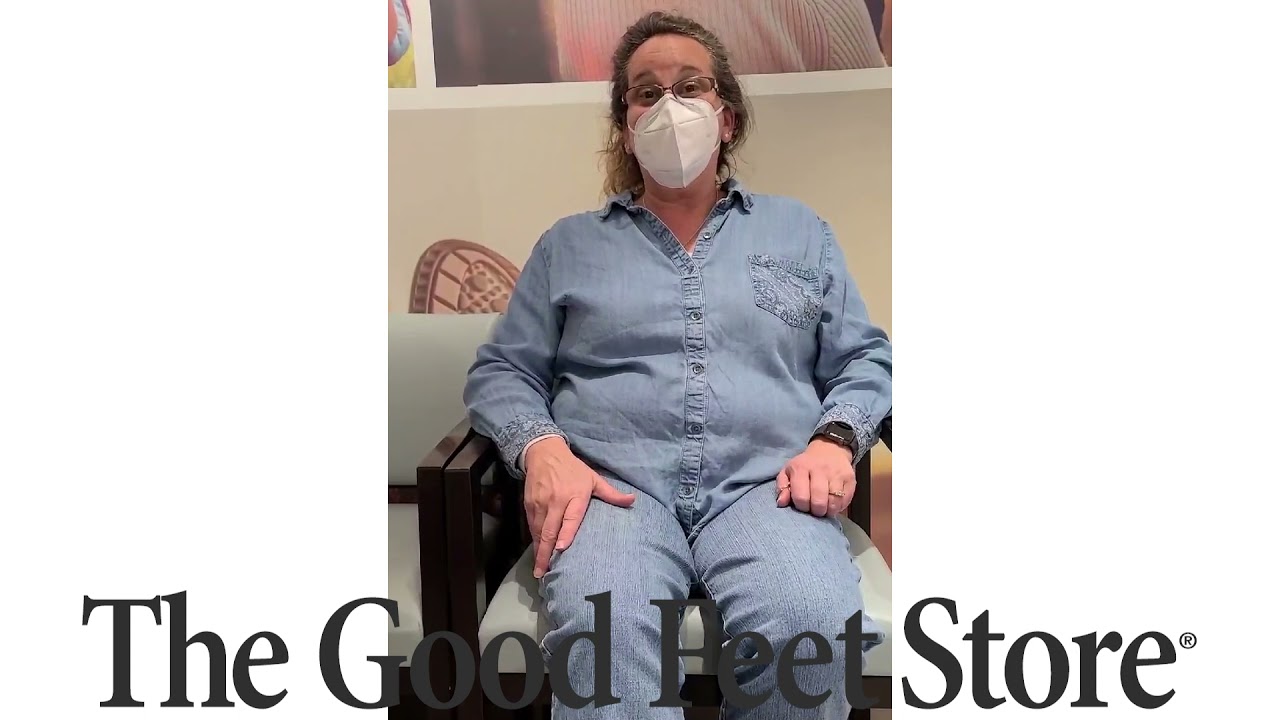 Wouldn't Wear Any Shoe Without Good Feet Inserts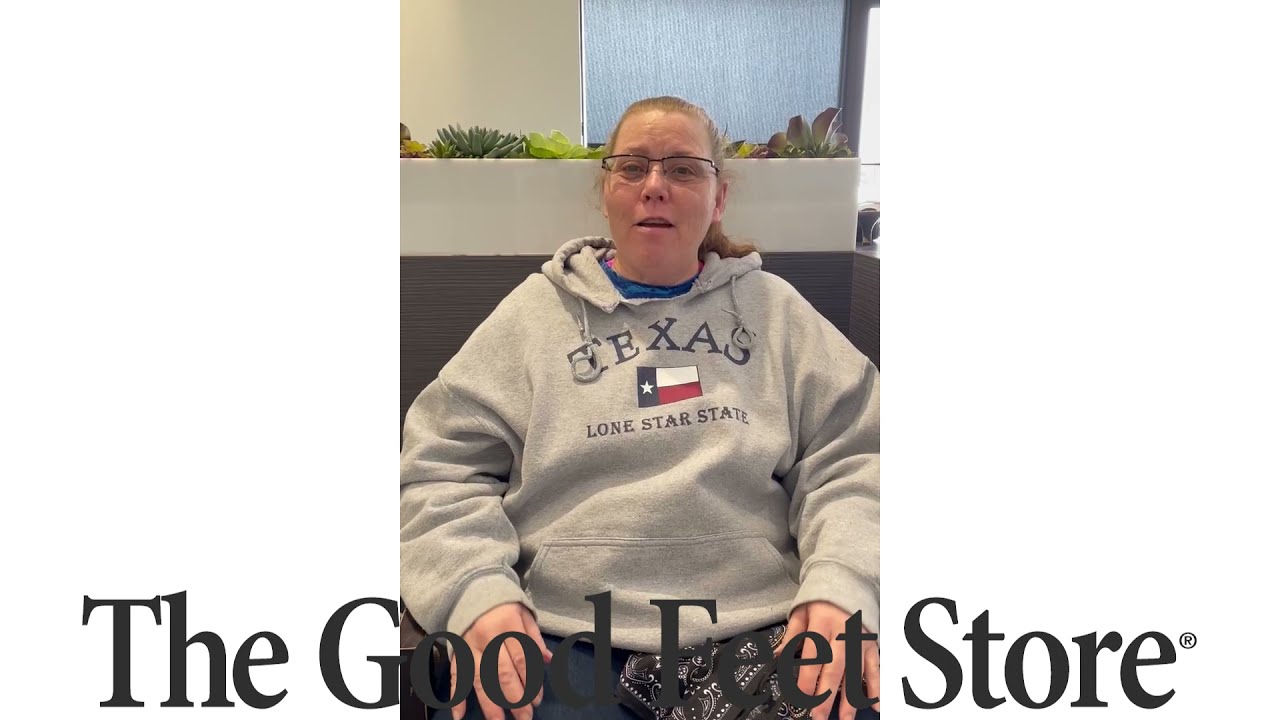 Pain Free Since Day 1 with Good Feet Inserts!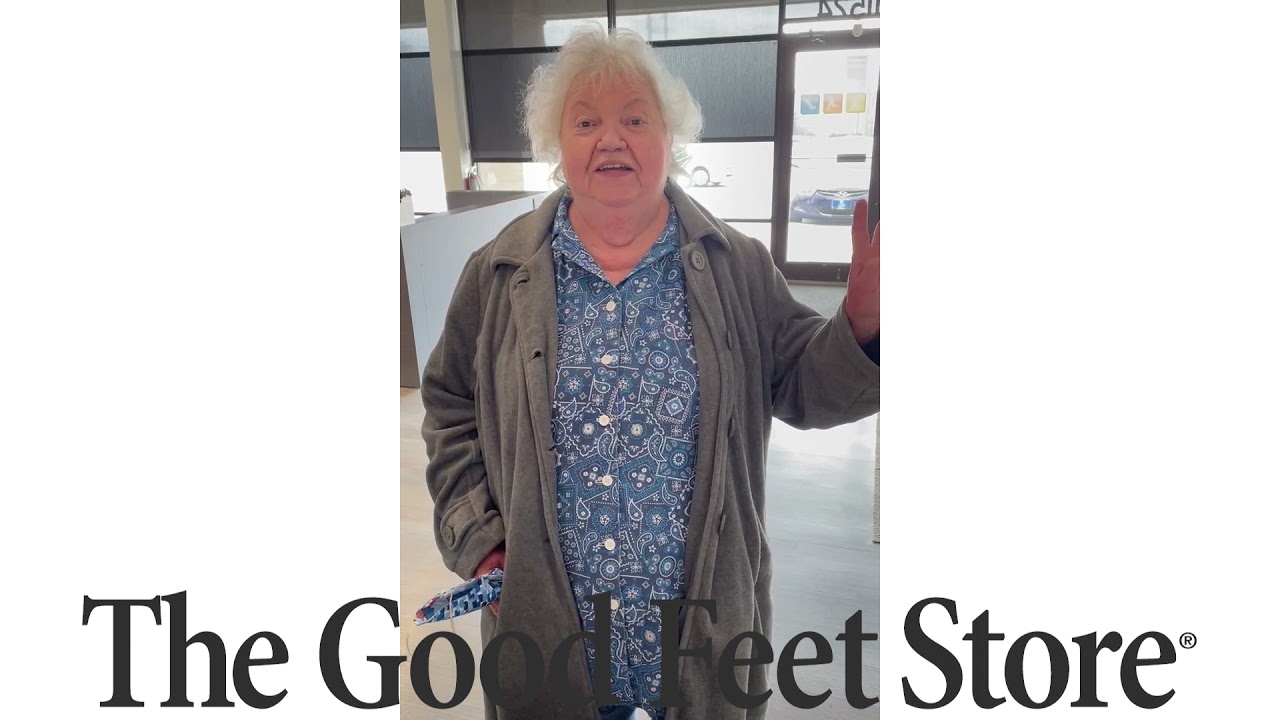 New Shoes Won't Fix Your Foot Pain - Inserts Will!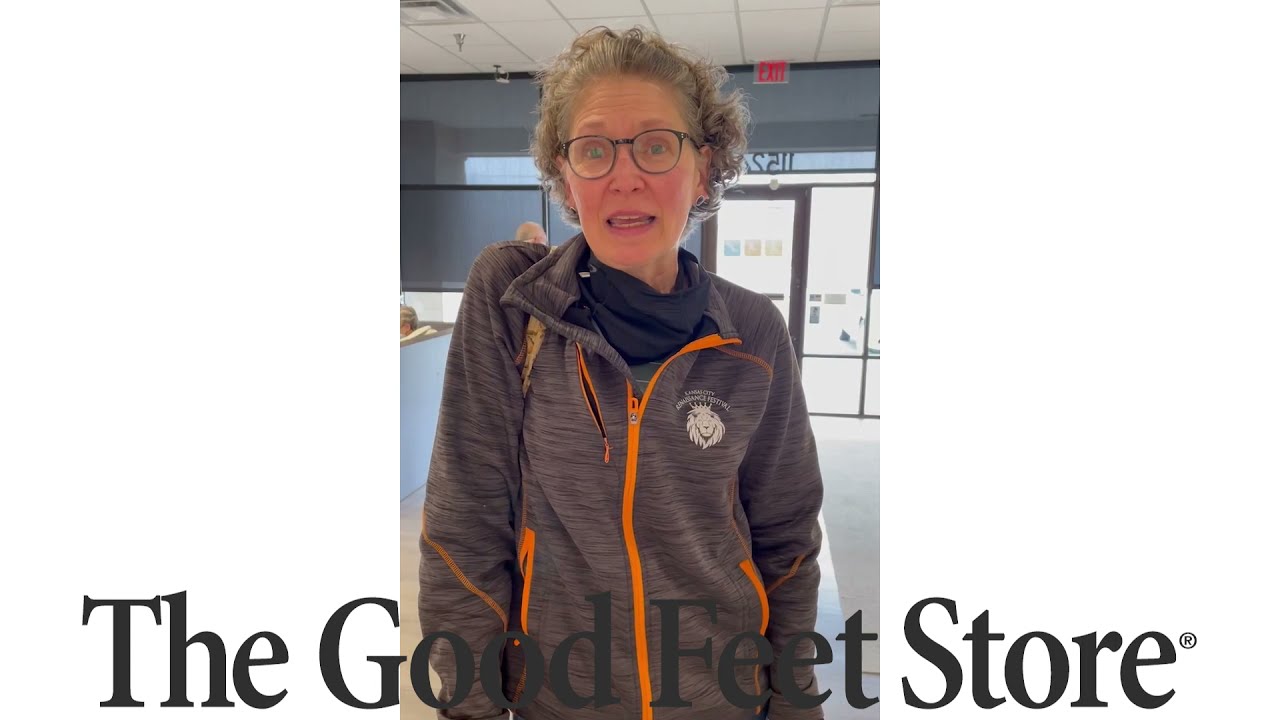 Don't Miss a Beat! Back to Training After Getting New Inserts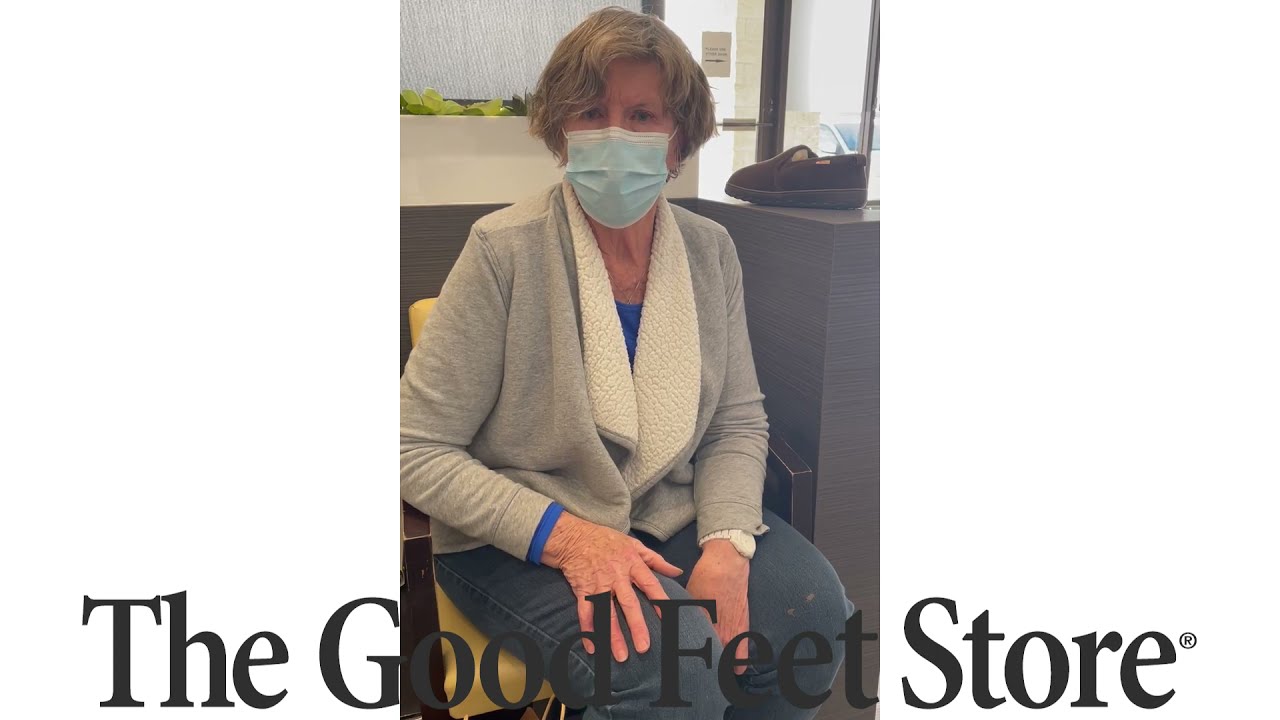 Still Free of Pain After 1 Year of Wearing Good Feet Inserts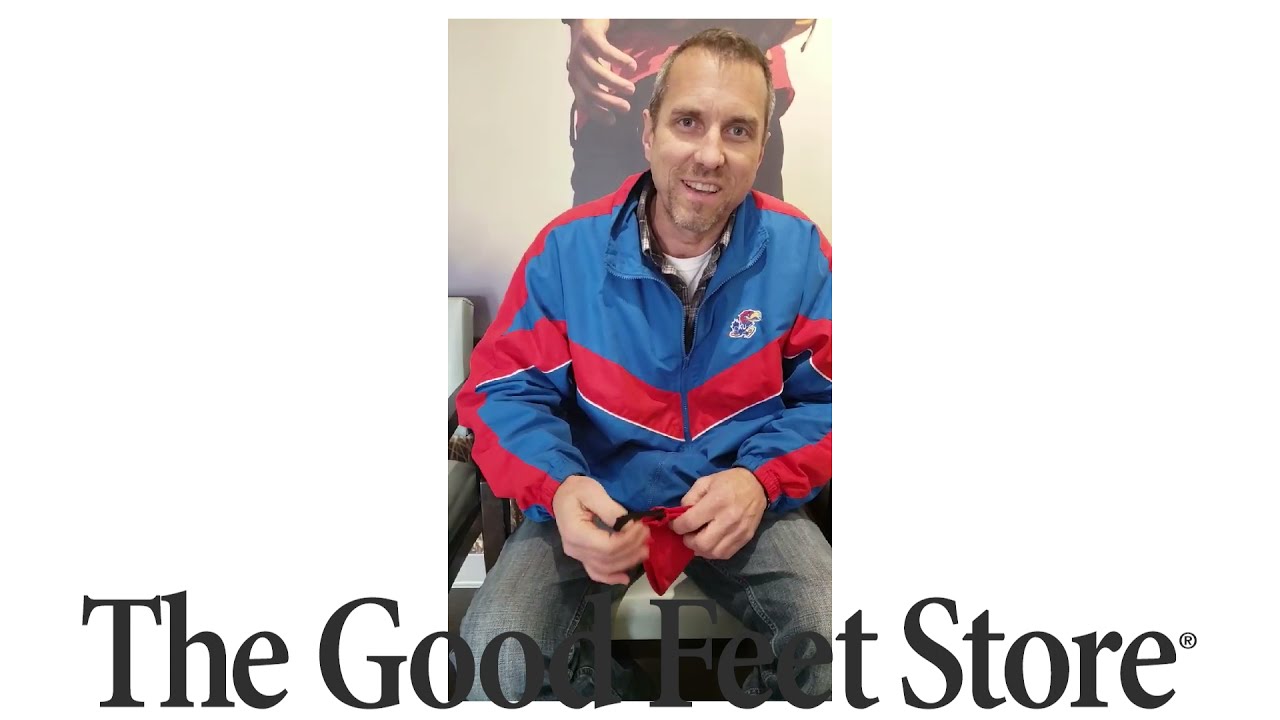 The Good Feet Store Changed My Life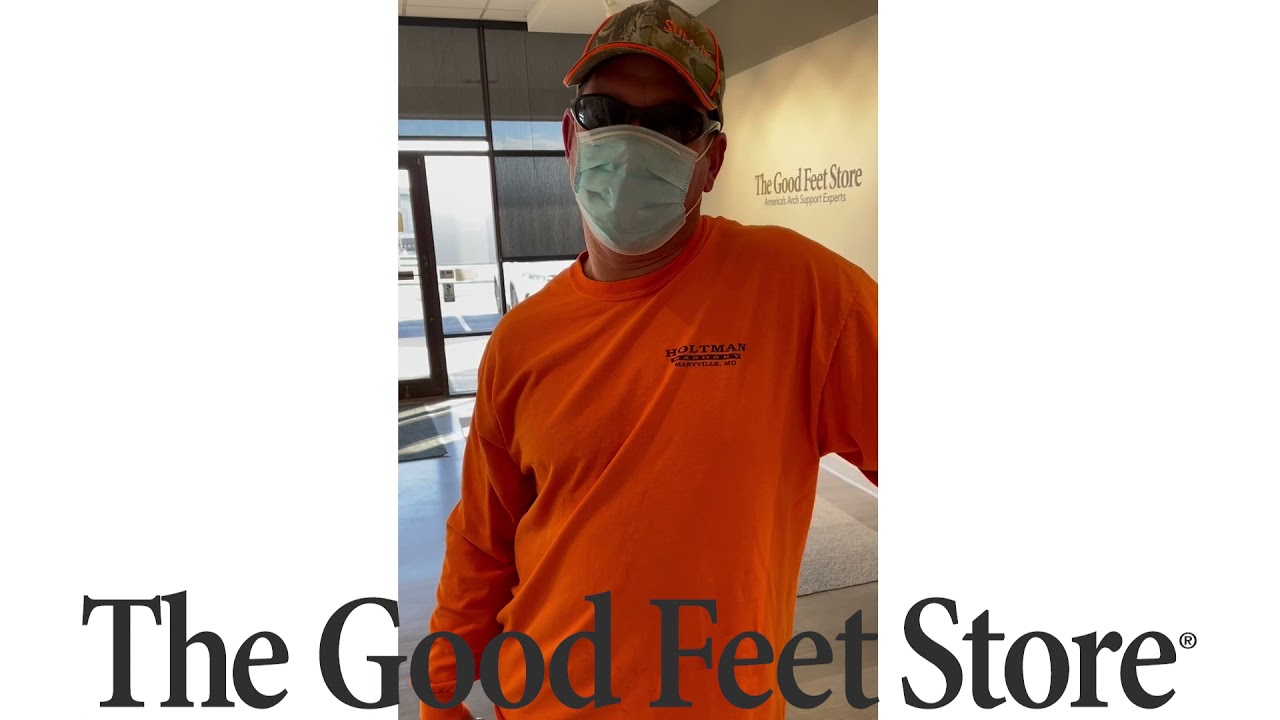 Don't Let Foot Pain Affect Your Performance at Work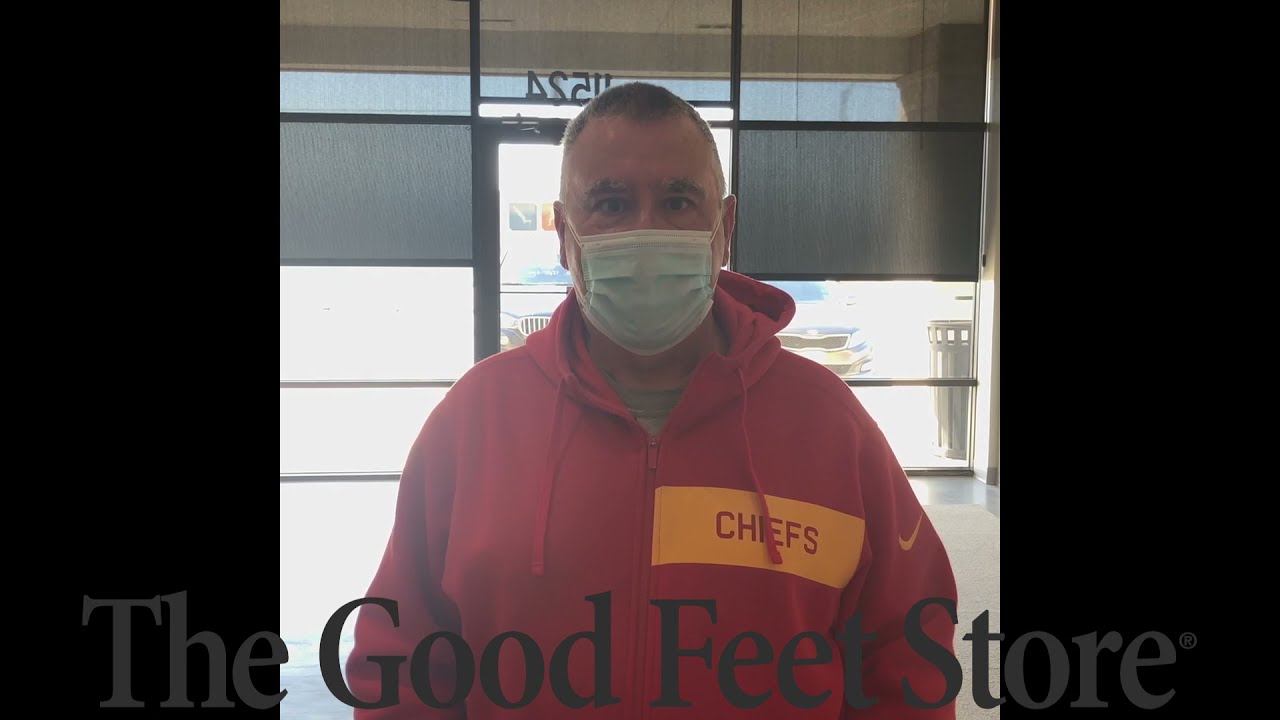 Pain Free Thanks to A Friend's Recommendation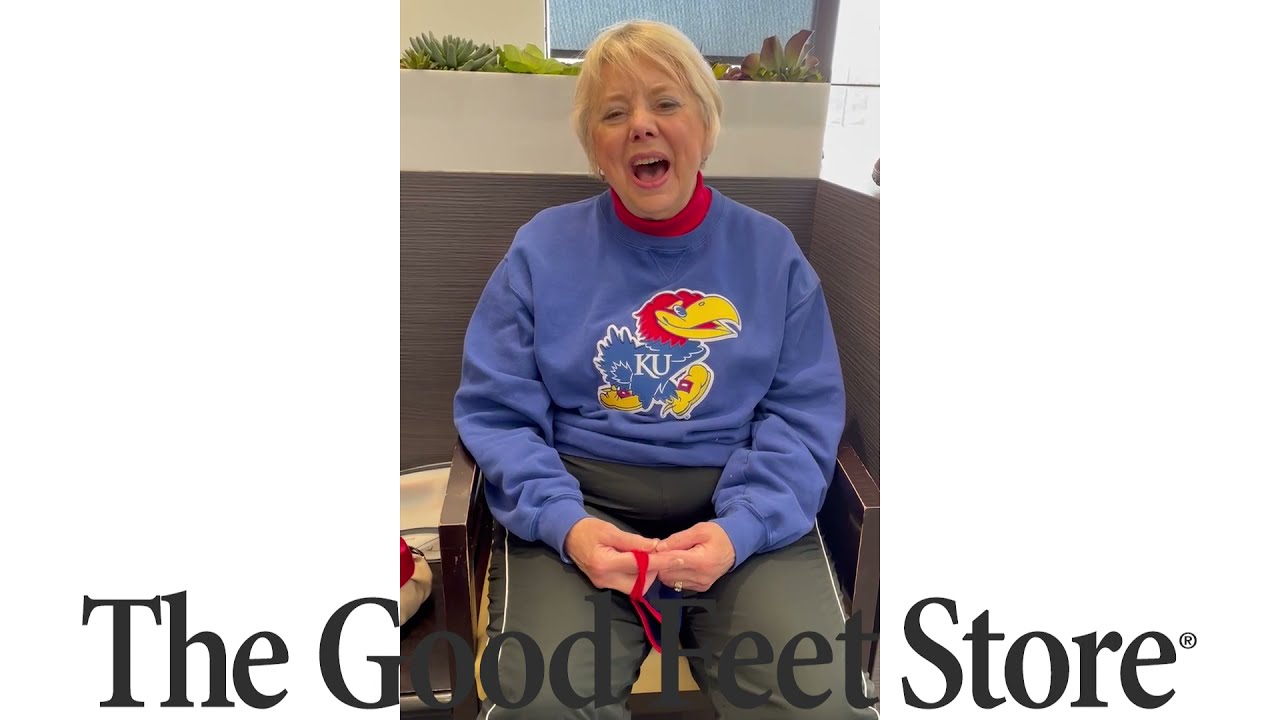 10 Years of Pain Disappeared After 1 Trip to The Good Feet Store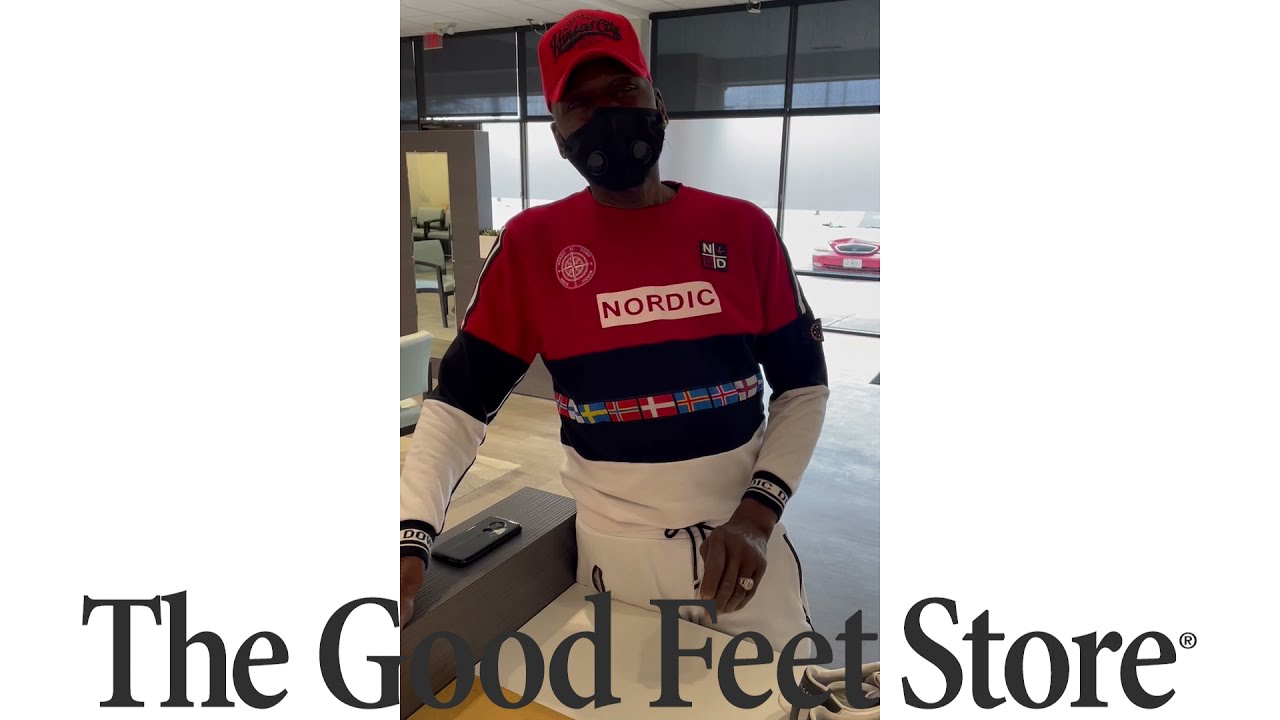 Inserts You'll Be Excited To Use!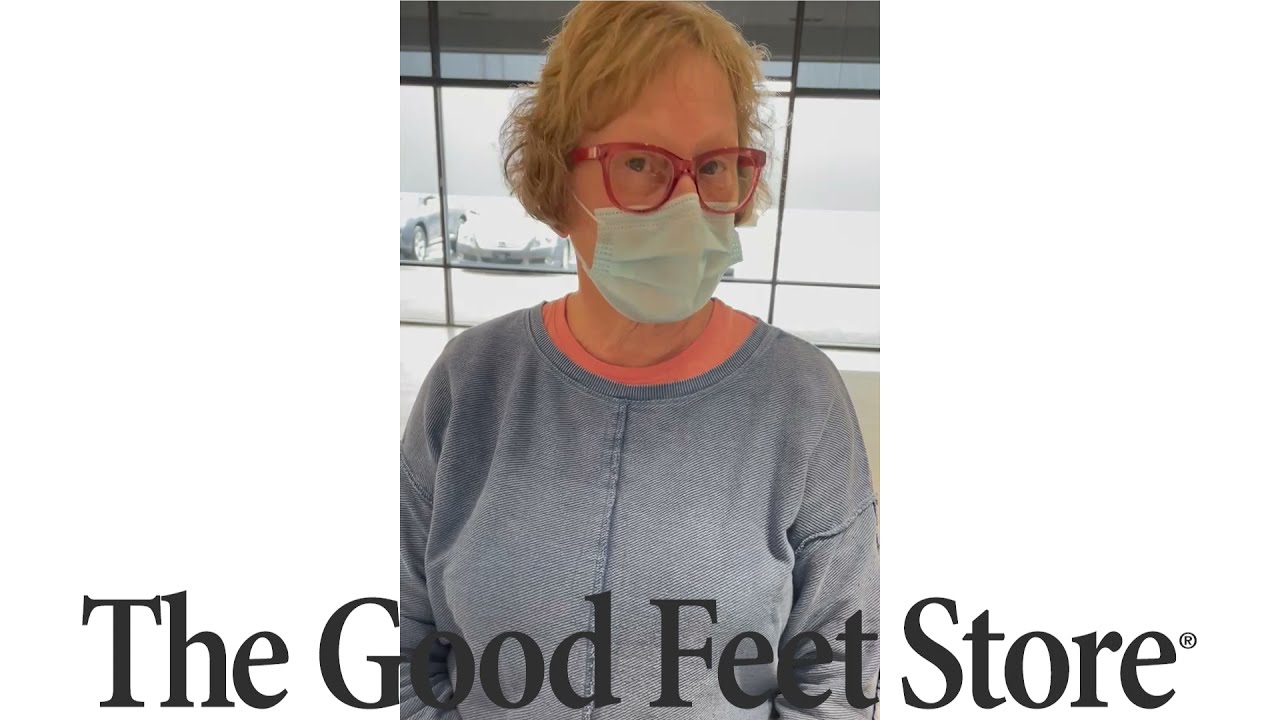 An Incredible, Irreplaceable Experience At The Good Feet Store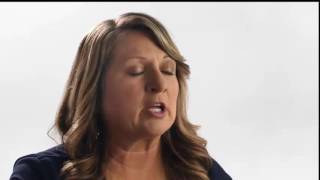 Foot Pain Relief for Shoe Lovers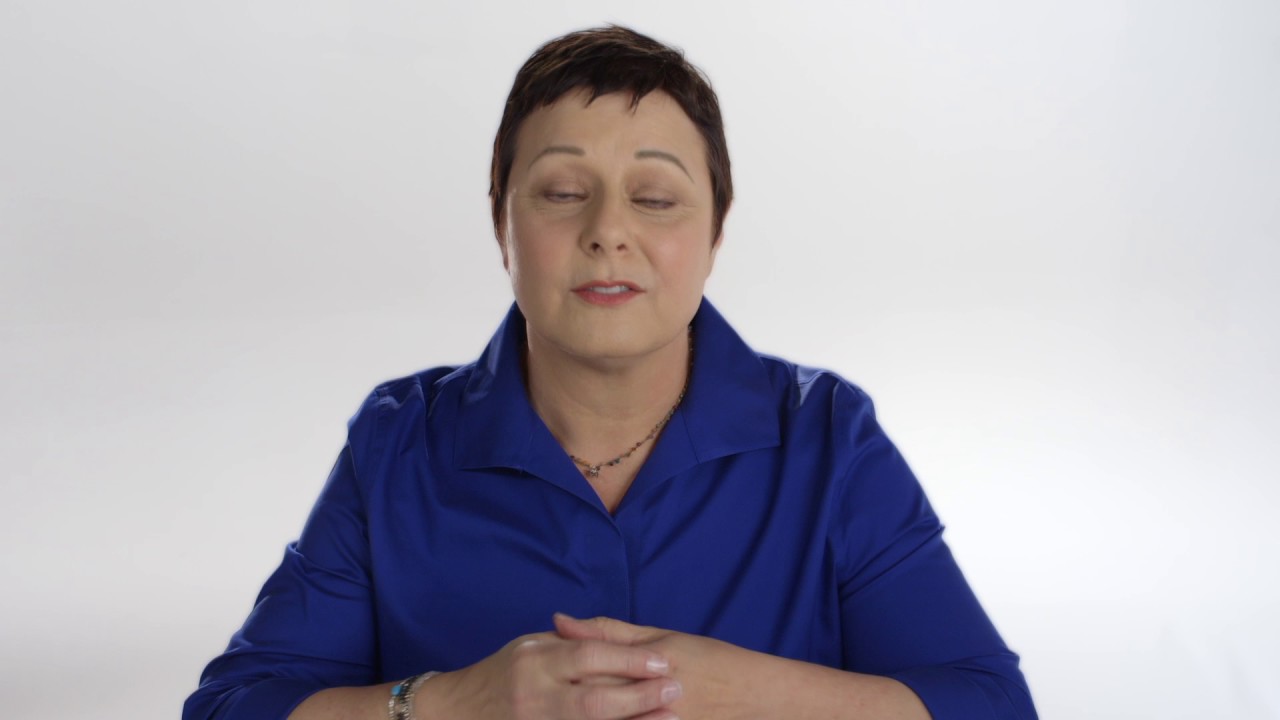 Pain Relief for Those Who Have Tried Everything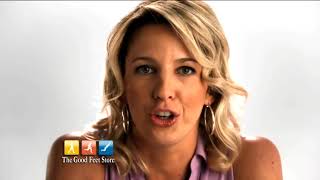 Pain Free Feet at Work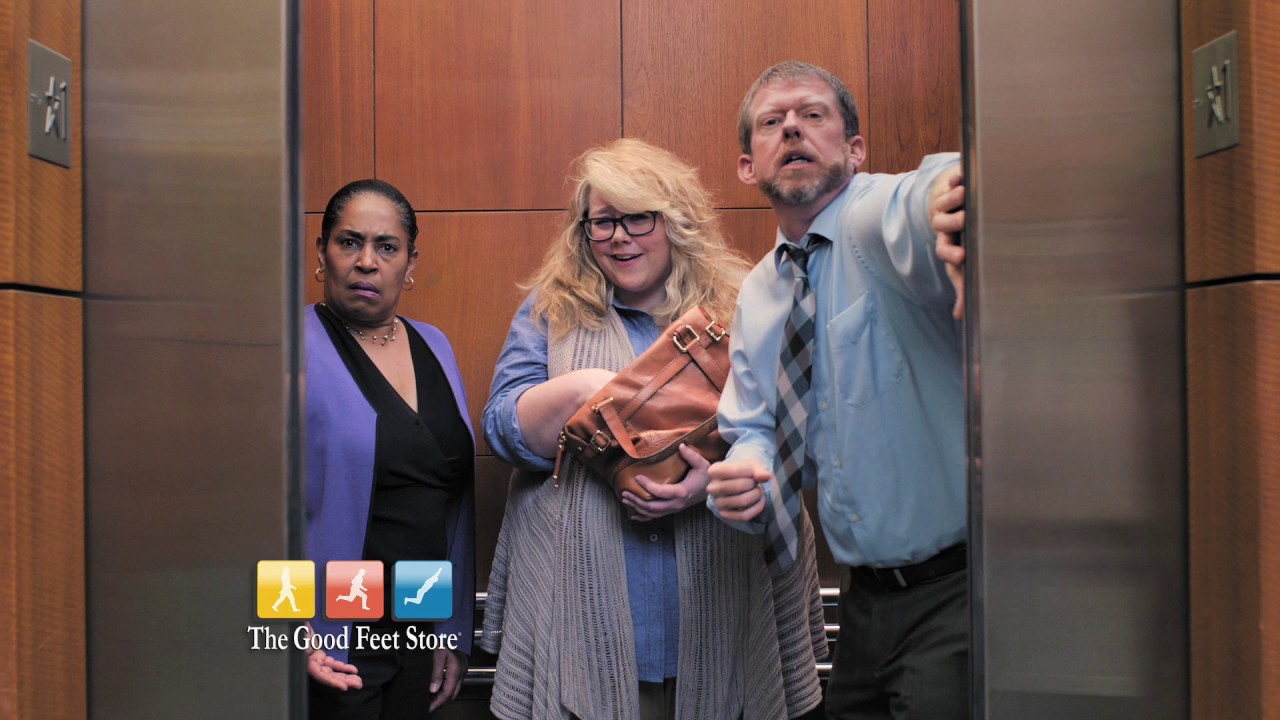 Why Not Take the Stairs?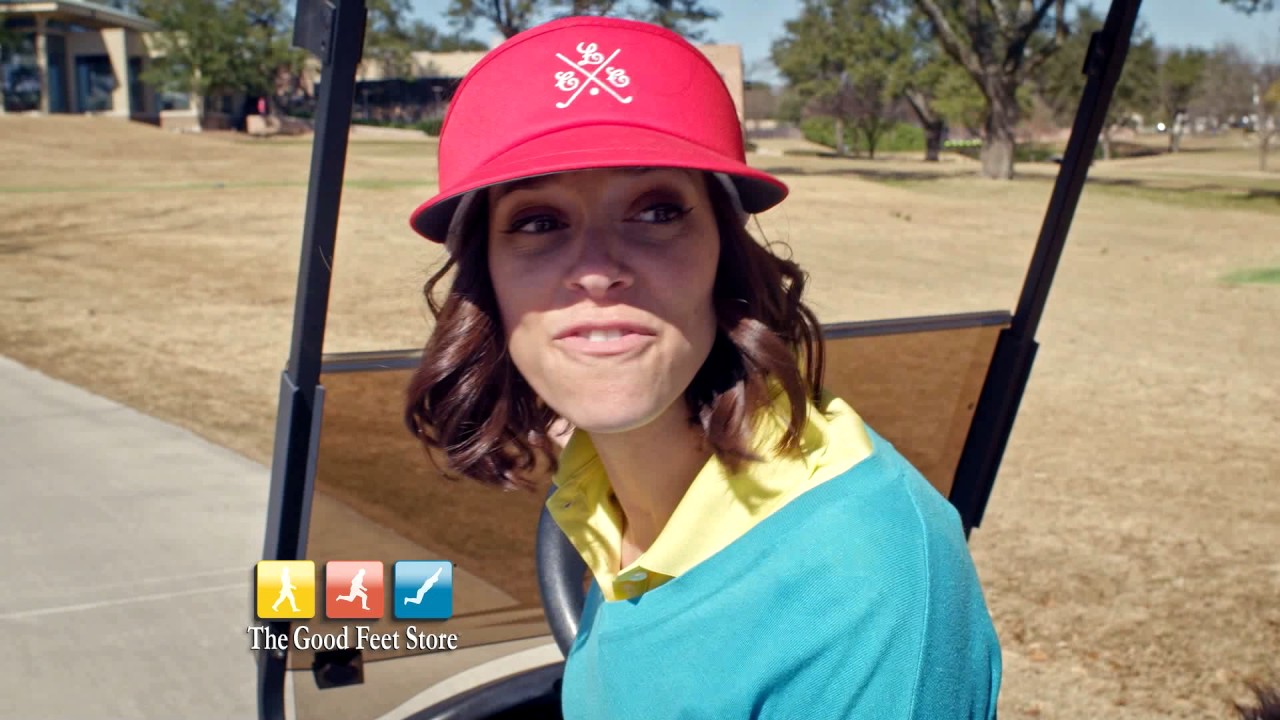 Relieving Foot Pain for an Active Lifestyle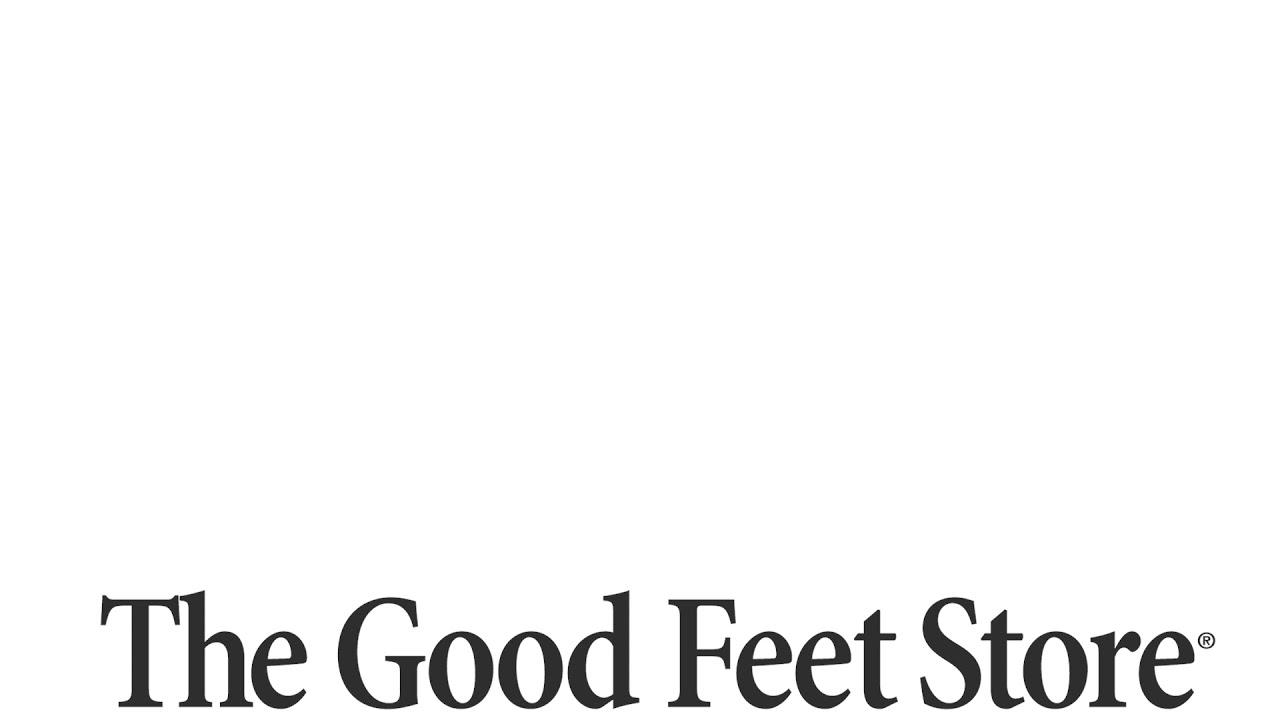 25 Years of Foot Pain Relief with The Good Feet Store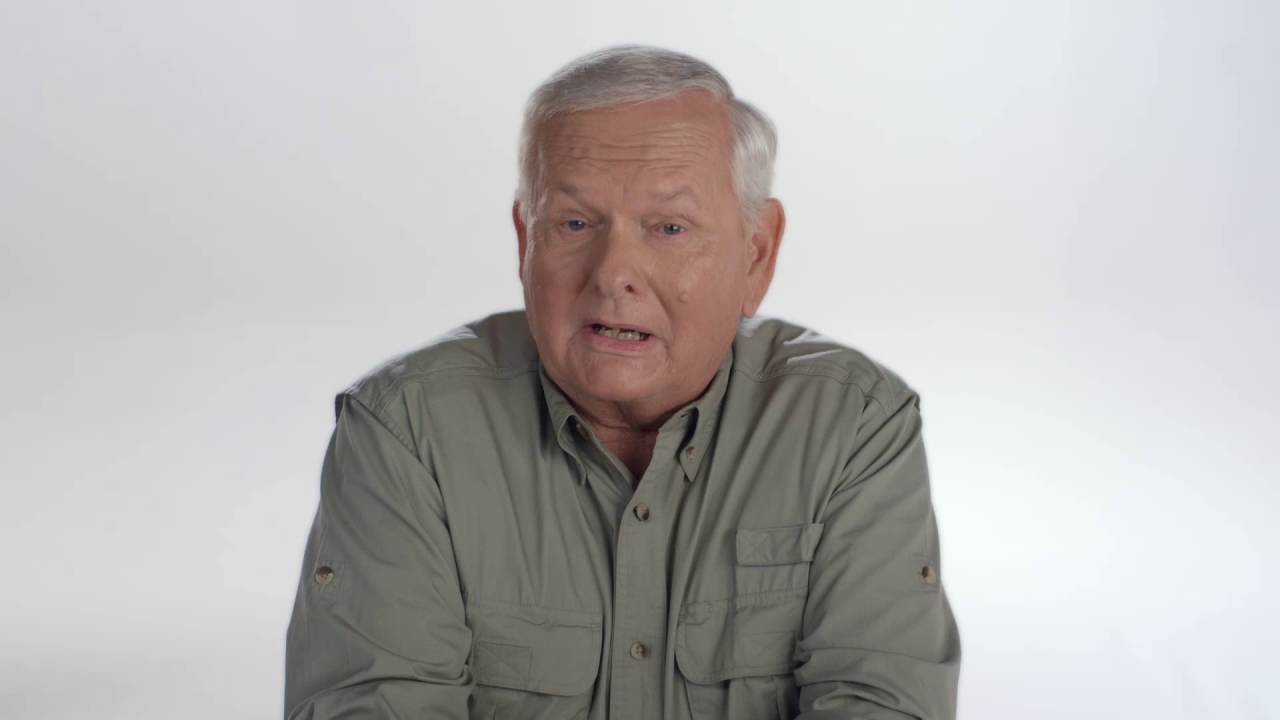 Don't Let Your Feet Get in the Way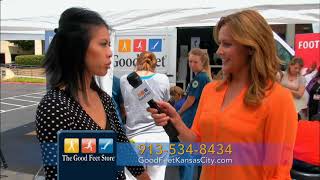 The Good Feet Store Challenge Van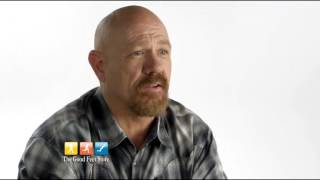 Tough Guys Need Tough Feet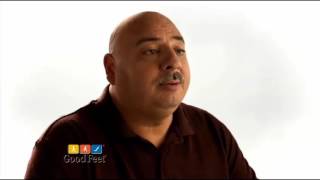 Doctor Recommended Orthotics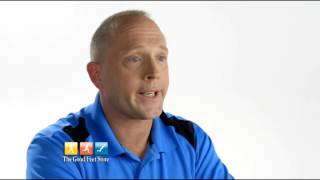 Relieve Back Pain with Proper Support for Your Feet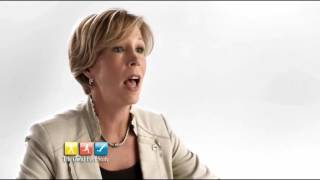 Pain Free Feet for a Major Trip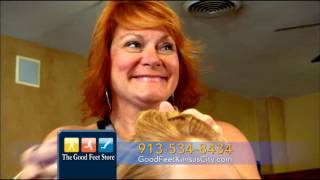 Standing All Day? Our Insoles Can Help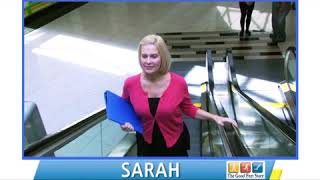 Top 10 Reasons to Visit The Good Feet Store